Virgin Pioneering Flexible Working with Holiday Policy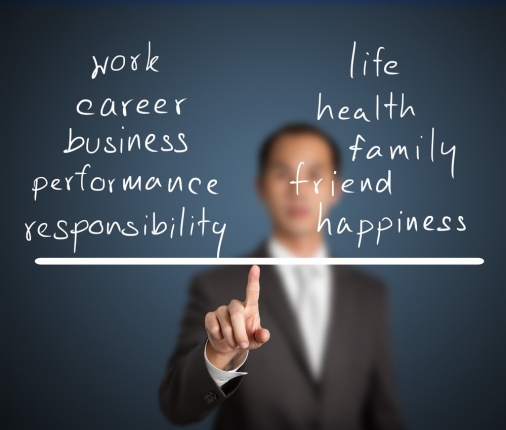 It has been revealed that Virgin staff are entitled to take annual leave when and for however long they want. The emphasis, according to Richard Branson should be placed on what needs to be done rather than when it gets done.
Whilst a controversial idea, in today's world where social media, smartphones and laptops do not allow work to end when the employee leaves the office, it has become necessary to update holiday policies in line with a changing working society.
About Us
Business focused
Our values place commercial decisions at the fore. Our clients appreciate us giving straight answers and solutions for their business.