If you're thinking it then say it – don't leave your Contracts to Chance!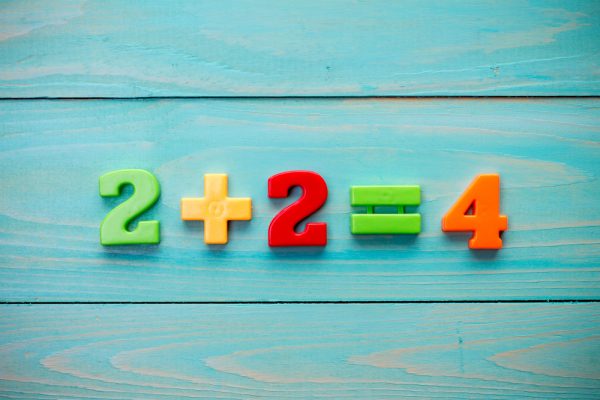 The Court of Appeal has recently held that a bank's express power to market a loan was not subject to any implied qualification that such marketing should not interfere with the borrower's attempts to get the best price for property purchased with the loan.
Whilst the borrower argued that the bank's marketing efforts could reduce the price that it could achieve for the property, the Court of Appeal reaffirmed that the starting point when considering whether or not to allow an implied term was whether it might contradict with any express terms.  Sadly for the borrower and despite some vagaries in the specific wording used in the contract documentation, the Court found that the implied term that it sought to rely on conflicted with the express rights of the bank so no implied protection existed for the borrower.
Case details: Irish Bank Resolution Corp Ltd (In Special Liquidation) v Camden Market Holdings Corp [2017] EWCA Civ 7
Matthew Howat, Commercial & Dispute Partner, comments: "This is a classic illustration by the Courts of their current attitude that, if the parties had meant to include a contractual right, they should have included that right within the contract itself.  Given this starting point and the fact that the implied term conflicted with an express term within the contract, it is not surprising that the Courts found in favour of the lender".
CONTACT US
Howat Avraam Solicitors provide Commercial, Employment and Contract Dispute advice to companies and business owners.  As business owners ourselves, we have a pragmatic in-house approach to resolving issues before they arise by working alongside our clients, often on monthly retainers.  We are commercial, practical and entrepreneurial in our approach to legal services.
To discuss any commercial or legal matter on a no obligation basis, please contact Matthew Howat, Company and Disputes Partner, on 020 7884 9700 or email Matthew at Matthew.Howat@hasolicitors.co.uk.  Alternatively, visit our website at www.howatavraamsolicitors.co.uk.
#companysolicitorslondon #companysolicitors #disputesolicitors #litigationsolicitors
About Us
Business focused
Our values place commercial decisions at the fore. Our clients appreciate us giving straight answers and solutions for their business.